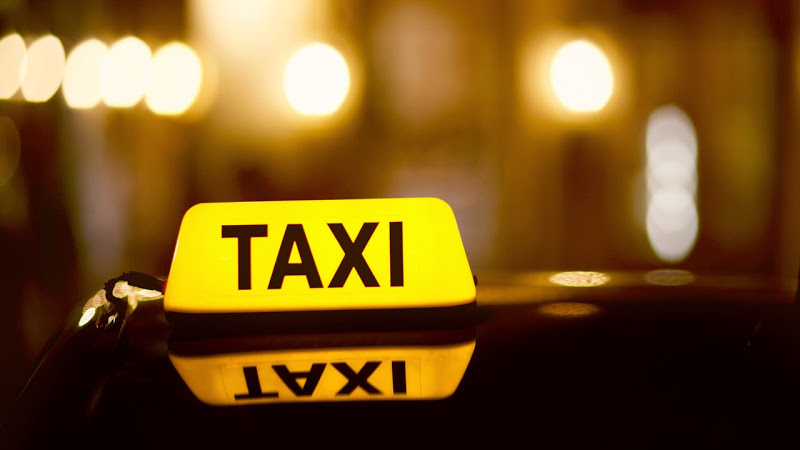 As a positive step towards a Greener Tomorrow and help people to save their fuel expenses and reduce driving stress, Taxi indore introduces the carpooling service. This is the first company which has come forward to facilitate mass-scale carpooling in the most high-tech, convenient and safe format. We are also into the Radio Taxi Service and also help our customer in car rental service for outstations.
What makes us different?
1. Fully automated group formation for carpooling members.
2. We provide our services in Indore only for carpooling.
3. We provide outstation cabs in the form of rent a car.
4. 24X7 and 365 days operational.
5. Highly skilled staff to meet all the customers' needs.
6. We do have Economical fleet with us like Swift, Wag nor etc.